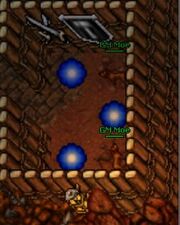 Everyone wants to know how the infamous GM Moe came into creation. Where did he come from? What
IS
he? Well, my friends, here is the answer you have all been waiting so patiently for.

GM Moe is an average, ordinary, everyday dog...but with super-GM powers.
How was he created?
Well, Moeodu was walking around Murtagh one day, bored as. Noticing he was alone, he spotted the neighborhood dog. You've all seen her wandering around, following you...she is a whore.
She was a gorgeous canine, and Moe figured, "Why not?".

One thing led to another, and GM Moe popped out.
Turns out, dogfun with Moe gives GM powers to puppies.

...........................................................................yup.
THE END!

(sidenote: Moe did not take responsibility for the aforementioned puppies and abandoned them...horrible, just horrible.)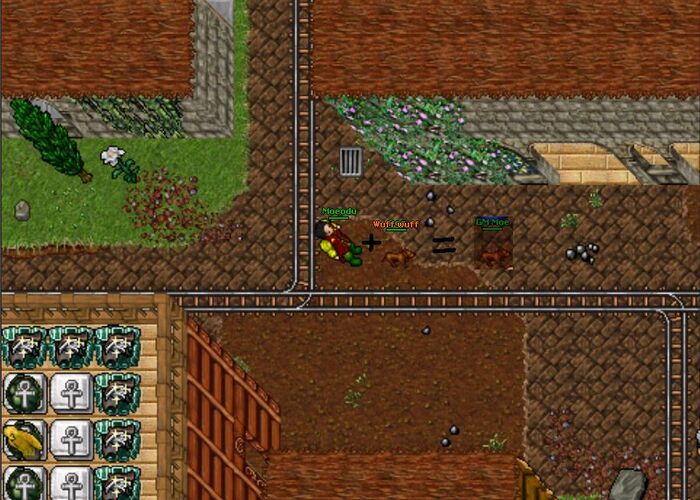 Ad blocker interference detected!
Wikia is a free-to-use site that makes money from advertising. We have a modified experience for viewers using ad blockers

Wikia is not accessible if you've made further modifications. Remove the custom ad blocker rule(s) and the page will load as expected.